21 Sep

VII Annual Workshop for the Doctoral Programme in Animal Sciences
On the past 18th of September, the VII Annual Workshop of the Doctoral Programme in Animal Sciences was attended by more than 150 people from 23 different countries and 4 continents!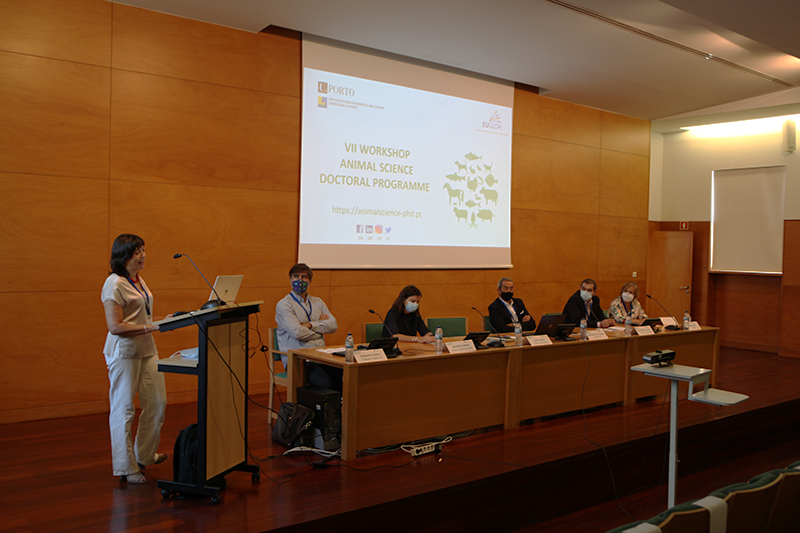 Due to the coronavirus pandemic, this year's event was held under a mixed format, where speakers and programme commissions were present at the Salão Nobre of ICBAS-UP (Porto, Portugal) and all others attended remotely via ZOOM. This year's programme featured high quality presentations including two plenary lectures with international experts (Giacomo Biagi from Bologna University and Dušan Palić from Maximilians University of Munich) and a round table focused on University-Industry Technology Transfer.
We look forward to meeting you next year for the VIII Edition of the Animal Science Workshop!